FESTIVAL OUTDOORS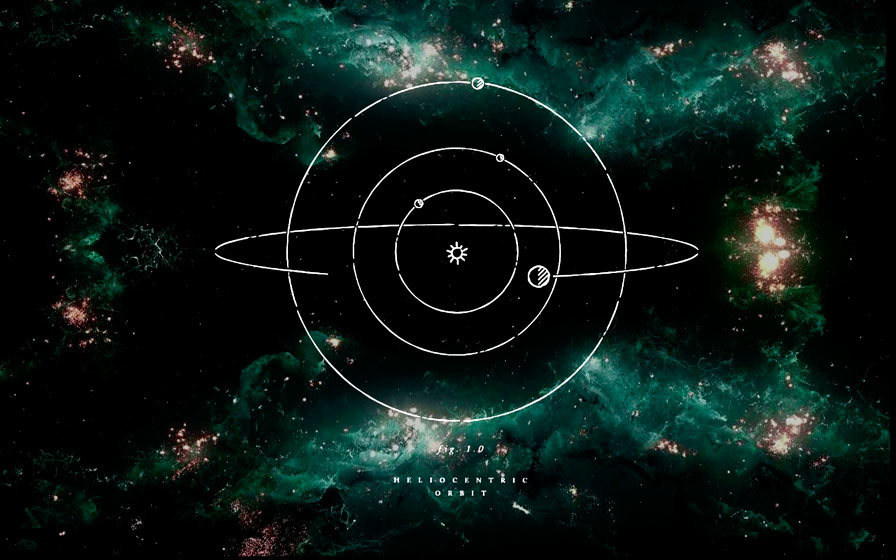 Teatro Duse Courtyard - Thursday 7th September, 11 pm
---
"Of the sky ... the stars"
Free Entrance
Open-air multivision by Francesco Lopergolo e Giorgio Cividal
"Chi ha provato il volo camminerà guardando il cielo, perché là è stato e là vuole tornare."
[Leonardo da Vinci]
Lo sguardo dell'uomo verso il cielo è stato da sempre carico di attese e di paure. L'idea che gli astri esercitino un'influenza determinante appartiene infatti a tutte le civiltà antiche le quali hanno sempre cercato di familiarizzare con il cielo tracciando linee immaginarie per unire le diverse stelle in modo da raffigurare particolari immagini, le costellazioni. Si può dire che il cielo parla agli uomini così come gli uomini al cielo. Molti hanno studiato l'universo, e Leonardo da Vinci ha cercato con grande forza di emulare gli uccelli per provare ad  avvicinarsi sempre di più al cielo. Per l'uomo il volo ha avuto la priorità assoluta. Ma il volo è anche metafora della vita. "Il gabbiano Jonathan Livingston" di Richard Bach cela il significato profondo della vita: la ricerca della liberta'. Mentre i suoi compagni vedono il volo come il modo per procurarsi il cibo,  Jonathan riesce a vedere una nuova via da poter seguire che lo allontana dalla banalita' e dal vuoto del suo precedente stile di vita e comprende che, oltre che del cibo, un gabbiano vive "della luce e del calore del sole, del soffio del vento, delle spumeggianti onde del mare e della freschezza dell'aria....."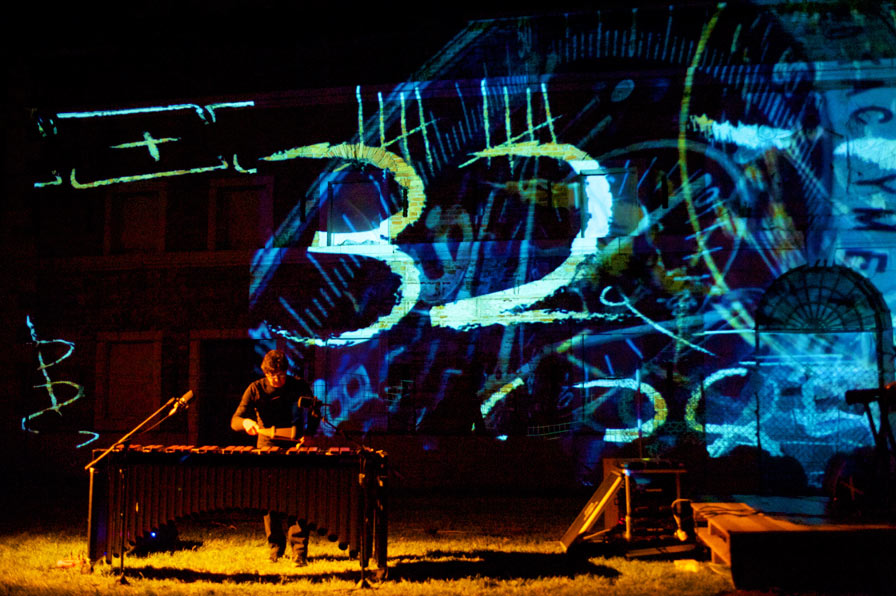 Piazza Garibaldi - Saturday 9th September 11 pm
Free entrance
E così il vento soffio
Percussionist Eddy De Fanti, Multivision by Francesco Lopergolo,  Sound engineer Gigi Campalto.

Nel colmo della notte, a volte, accade
che si risvegli, come un bimbo, il vento.
Solo, pian piano, vien per il sentiero,
penetra nel villaggio addormentato.

Striscia, guardingo, sino alla fontana;
poi si sofferma, tacito, in ascolto.
Pallide stan tutte le case, intorno;
tutte le querce mute.
[Rainer Maria Rilke]